Sunday At The Falls
Since my friend Katja thought my excuse for not biking yesterday was lame, I was determined to put in a few miles today. Despite the worst humidity of the year, I made it to our namesake falls and took a few pics.
These first ones were taken on my cell phone.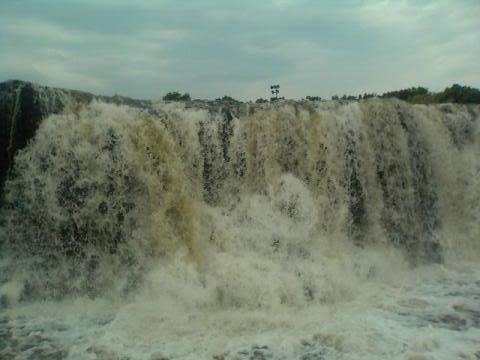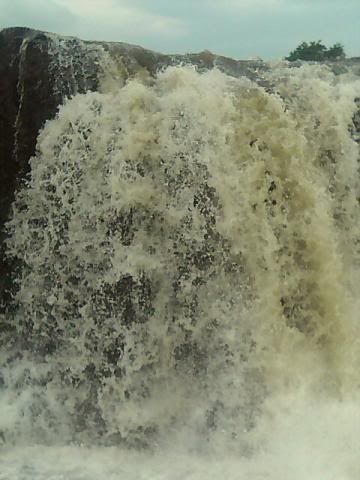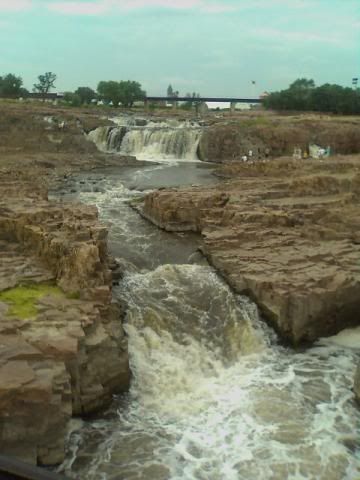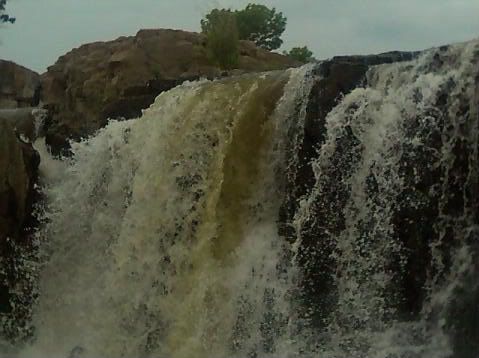 These were taken on my regular cam. I have no idea why the color's so awful.